Click on the picture below to open this new resource.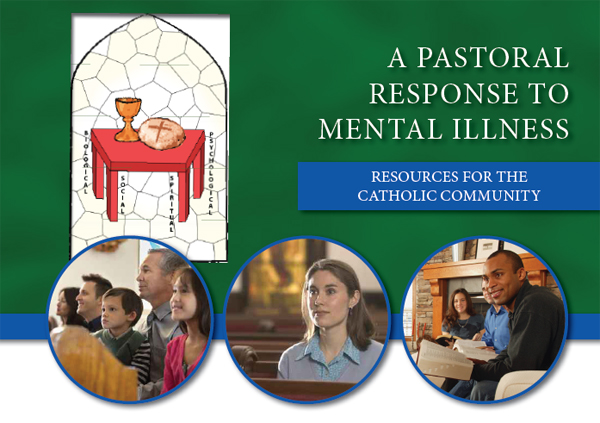 In the Diocese of Allentown we recognize the unique gifts individuals with disabilities have to offer the Church and society. Through our programs and services, we welcome persons with disabilities into full participation in the liturgical and sacramental life of the Church. Twenty percent of the U.S. population lives with a disability. The Diocese of Allentown has approximately 252,000 registered Catholics from an extrapoliation of the national figure, approximately 50,400 Catholics have some type of disabling condition.
Programs
If a Prenatal diagnosis is Poor...

You Are Not Alone... There is Help.
---
Parish Advocacy

Click here for more information
---
Deaf Apostolate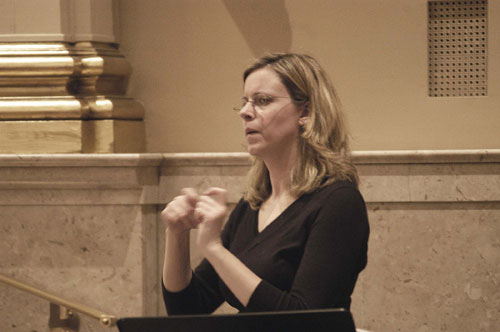 Click here for more information
---
Services for Adults with Intellectual/Developmental Disabilities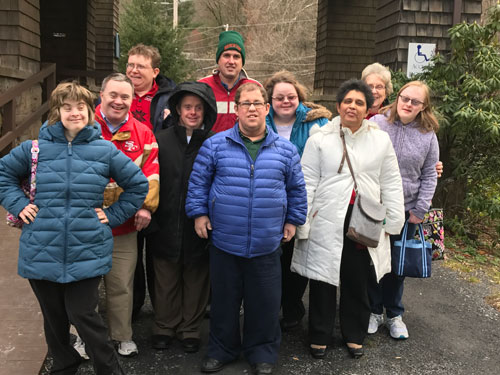 Retreats/trips offered on an annual basis.