In accordance with the Charter for the Protection of Children and Young People adopted by the United States Conference of Catholic Bishops, a Victim Assistance Coordinator was appointed for the Diocese of Allentown.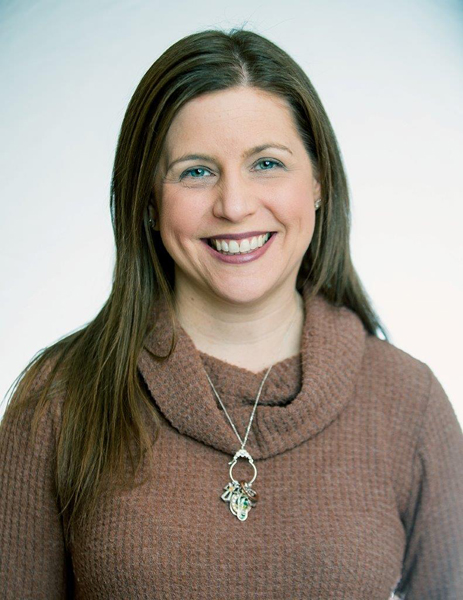 The Victim Assistance Coordinator for the Diocese of Allentown is
Ms. Wendy S. Krisak, M.A., NCC, LPC.
Ms. Krisak will coordinate assistance for the immediate pastoral care of victims and survivors.
Contact Information: 
Ms. Wendy S. Krisak, M.A., NCC, LPC
Email: victimsassistance@allentowndiocese.org 
To speak directly to the victim assistance coordinator please call, Direct Line: 1-800-791-9209 
Fax: 610-871-5211
Victims Assistance Brochures should be available at each Parish. The brochures are available in English, Spanish, Portuguese and Vietnamese.