Men Alive in Christ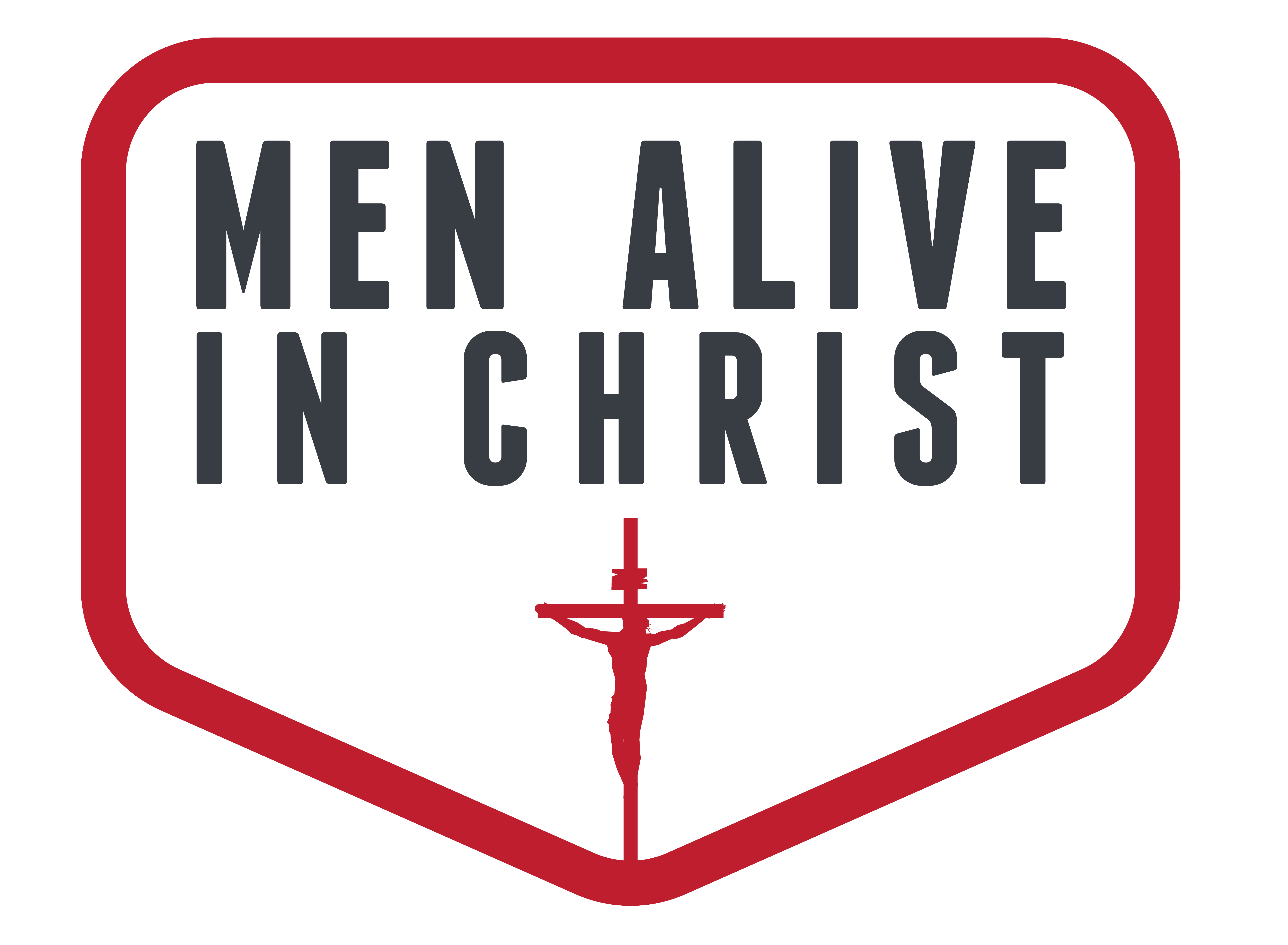 A New Virtual Outreach
Over the past five years, the Commission for Men has received an overwhelming response from the men of the diocese and have witnessed a great hunger and thirst for a deeper relationship with Christ. In an effort to reach more men and provide more consistent opportunities for formation in the faith, we have launched our new outreach Men Alive in Christ, a combination of in-person and virtual events.
What is the Commission for Men?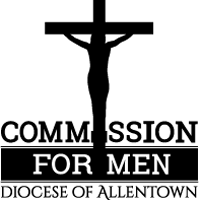 The Commission for Men of the Diocese of Allentown exists to encourage and support the evangelization of men and to enrich them in their roles as sons, brothers, fathers, and husbands. It provides opportunities for men to become Disciples of Christ and grow in their relationship with Jesus and with other Catholic men in our Diocese.
Our Mission
The Mission is to provide opportunities for men to experience conversion and transformation. This mission is carried out through parish-based groups, diocesan days of spirituality, retreats and other spiritually-enriching initiatives.
Our Prayer to the Holy Spirit
Come, Holy Spirit fill my heart and soul with your Holy Gifts. Let my weakness be penetrated with your strength this day, that I may fulfill your will in my life. May the gift of your spirit draw me closer to Jesus in whom I place my full trust in His divine mercy. Holy Spirit, Lord of my soul, enkindle in me the fire of your love, that I may become the man you created me to be. Let my Charity be such as to offend no one's feelings, so generous as to pardon sincerely any wrong done to me. Give me your grace to be a disciple who has Conviction, Confidence, Courage, and Commitment to live the gospel message. Assist me in all trials of life. Enlighten me in my ignorance, advise me in my doubts, forgive me in my failings, help me in my needs, be my strength in temptations, and comfort me in all afflictions. Graciously hear my prayer, pour your light and truth into my heart, mind, and soul that I may grow in Holiness. Amen.
Be an Ambassador for Christ to share the Good News with other Men:
"Be Ambassador for Christ"
What does it mean? Briefly, in St. Paul's second letter to the Corinthians he tells them they are ambassadors for Christ.  As we know they are appointed to represent a country or cause, We by virtue of our Baptism are called to be witnesses of our faith in Christ. We live in a time of crisis in Faith, many no longer practice the faith. However, we have a unique opportunity to plant seeds of Faith in our annual conference and other days of spiritual renewal throughout the year. Your financial support helps to "Sustain" our outreach in helping Men to live the Gospel message. Become Ambassadors for Christ - it will make a difference in leading men to Christ.
Thank You for your support.
Donations support the initiatives of the Diocesan Commission for Men, particularly the Annual Diocesan Men's Conference. Ambassadors will be recognized at the Men's Conference for gifts of $25+ (Bronze), $50+ (Silver), and $100+ (Gold). Please use the button below to support the ministry to men in the Diocese of Allentown!