Spiritual Combat: Armed with the Spirit
Click here to read the AD Times article about the event!
Speakers: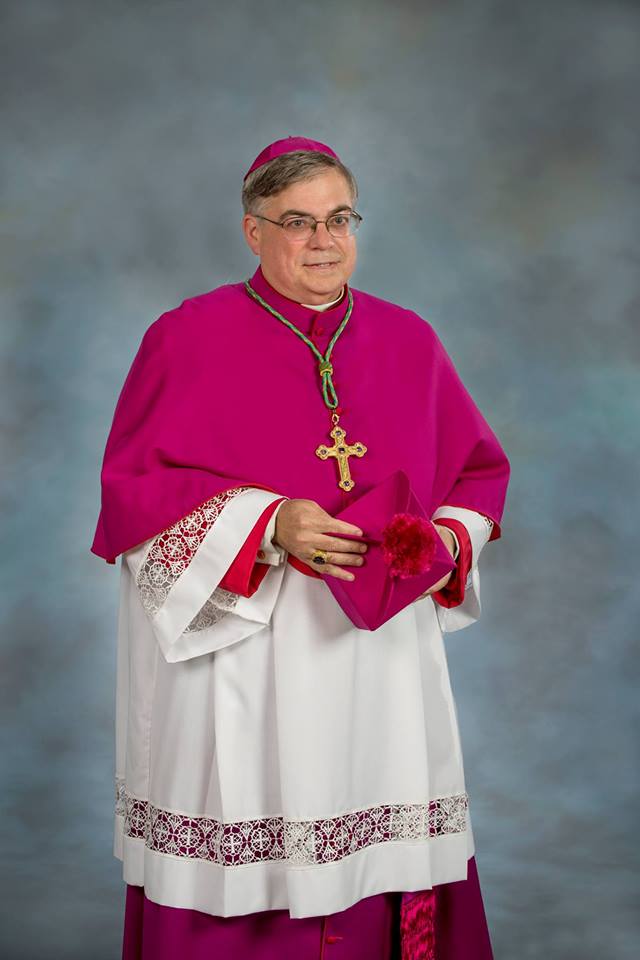 The Most Reverend Alfred A. Schlert was born to Alfred and Marylou Schlert in Easton on July 24, 1961, and was educated at St. Jane Frances de Chantal Elementary School, Easton and Notre Dame High  School, Easton. He prepared for the Priesthood at St. Charles Borromeo Seminary, Philadelphia,  the Pontifical Roman Seminary, Rome and St. John Lateran University, Rome. He was ordained a  priest at the Cathedral of Saint Catharine of Siena, Allentown on September 19, 1987, by The Most  Reverend Thomas J. Welsh, Second Bishop of Allentown.
He served as a Parochial Vicar at St. Francis of Assisi Church, Allentown, as a Professor at his alma mater, Notre Dame High School, Easton and as the Catholic Chaplain at Lehigh University, Bethlehem. During his years at Notre Dame High School, he resided at St. Anthony of Padua Church, Easton, St. Bernard Church, Easton and Sacred Heart Church, Bath. He completed graduate studies at the Pontifical North American College, Rome and the Pontifical Lateran University, Rome where he received a Licentiate in Canon Law in 1992.
He was named Vice Chancellor and Secretary to Bishop Welsh in 1997 before being named Vicar General of the Diocese by The Most Reverend Edward P. Cullen, Third Bishop of Allentown, in 1998. As Vicar General, he oversaw the coordination of all administrative offices of the Diocese. From 1998 to 2008 he was in residence at the Cathedral of Saint Catharine of Siena, Allentown. While still serving as Vicar General, he was appointed Pastor of St. Theresa of the Child Jesus Church, Hellertown in July 2008. Upon the Ordination and Installation of The Most Reverend John O. Barres, Fourth Bishop of Allentown, he was reappointed as the Vicar General of the Diocese and resumed full-time service as Vicar General in February 2010, with residence at St. Theresa of the Child Jesus, Hellertown, until his Ordination as the Fifth Bishop of Allentown.
Pope St. John Paul II named him Chaplain to His Holiness with the title of Monsignor in 1999. Pope Benedict XVI named him a Prelate of Honor, the second highest rank of Monsignor, in 2005.
Bishop Schlert served as Vice President of the Pennsylvania Catholic Conference and as a member of its Administrative Board. He also served on the Diocesan Council of Priests, the Diocesan Finance Council and the Diocesan College of Consultors. He was a member of the Board of Trustees of DeSales University, Center Valley, Pennsylvania.
He was appointed the Fifth Bishop of Allentown by Pope Francis on June 27, 2017. He was ordained a Bishop and installed as the Fifth Bishop of Allentown on August 31, 2017.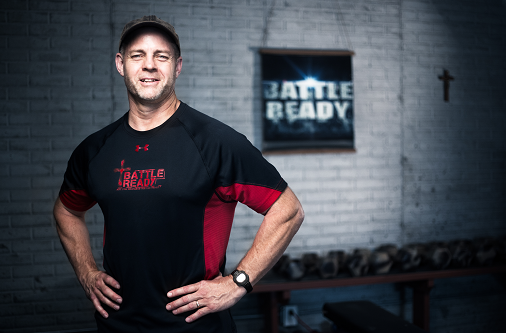 Doug Barry, devoted husband and father of five, is the founder and director of the Catholic ministry RADIX. Since 1992 he has traveled both nationally and internationally to help spread and defend the Catholic faith. Speaking to young and old alike through television, radio and live appearances, Doug is also well known for his powerful one-man performance of The Passion of Christ, which has been aired on EWTN and performed live both nationally and internationally. Doug was co-host for EWTN's television program 'Life on the Rock' for the past several years, and is currently host for EWTN's brand new television program 'BATTLE READY.'
BATTLE READY is a mission of RADIX to help strengthen and encourage the soldier of Christ to be aware of, prepared for and engaged in the spiritual fight that we are in. Since the start of the BATTLE READY initiative, these BATTLE READY events have been able to reach out to many hearts and souls and have offered a powerful opportunity to rally the troops for Christ and the faith!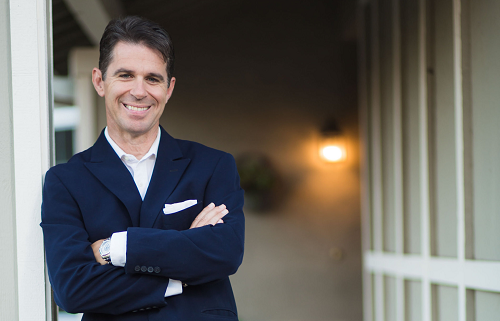 Patrick Coffin is the Canadian-born former host of Catholic Answers Live. Live radio show, and the Catholic Answers Focus podcast. Patrick has interviewed a wide array of leaders and scores of Christian thinkers.
He currently  hosts  The Patrick Coffin Show, an independent podcast that features weekly interviews with A-list influencers and outliers in the effort to recover the Judeo-Christian roots of the culture. 
He is also the author of Sex Au Naturel: What It Is and Why It's Good For Your Marriage, Stay Cool When the Argument Heats Up and Once Saved Not Always Saved.
Patrick lives with his Peruvian wife and two daughters in Orange County, CA.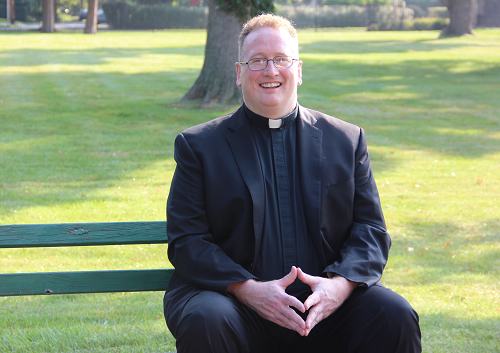 Ordained in 2004, Father Stephen DeLacy served as Parochial Vicar of SS. Peter and Paul Parish in Philadelphia and as school minister for Archbishop Carroll and Pope John Paul II High Schools before being named to his position as Director of the Philadelphia Archdiocesan Vocation Office. He has done a number of retreats at the Malvern Retreat House, has been a Theology on Tap speaker, and Young Adult Ministry Leader.
Spanish Track Speakers: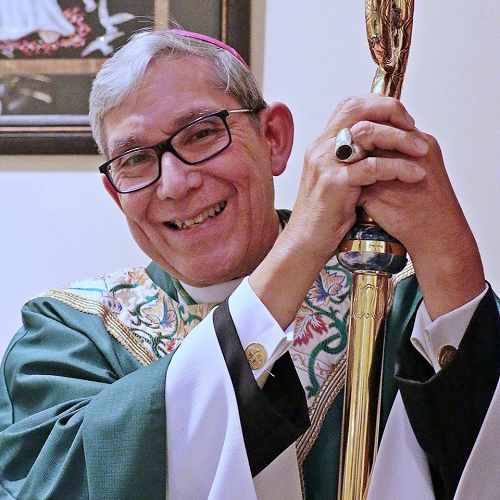 Auxiliary Bishop Octavio Cisneros was born in Las Villas, a province of Cuba, on July 19, 1945, the third of four children of Roberto Cisneros and Olga Lezcano, both now deceased. Shortly after his birth, his family moved to La Habana, where he was baptized in Our Lady Montserrat Church.
The Piarist Fathers educated him as a youngster, and in October 1961, while a high school student, he came to the United States as a political refugee as part of Operation Peter Pan, a Catholic humanitarian effort that brought 14,000 unaccompanied minors to the U.S. from Cuba.
Relocated to Marquette, Mich., he attended and graduated from St. Paul High School in Negaunee, Mich. He went on to St. Lawrence Minor Seminary in Mount Calvary, Wisc., where he earned an Associate Arts degree, and Niagara University, where he received a Bachelor's degree.
Bishop Cisneros's first year of theology studies took place at DeSales School of Theology in Washington, and he completed his theological studies at the Immaculate Conception Seminary, Huntington, L.I., earning a Master's in divinity degree. He was ordained to the priesthood by Bishop Francis J. Mugavero on May 29, 1971.
For the first eight years of his priesthood, he served as parochial vicar at St. Michael's Church, Sunset Park. In 1979 he was named diocesan coordinator of the Hispanic Apostolate and eight years later was appointed pastor of Our Lady of Sorrows Church in Corona.
His subsequent appointments were as an Episcopal, or Territorial, Vicar in the Brooklyn East Vicariate and as rector of Cathedral Seminary Residence in Douglaston. He was named a Prelate of Honor by Pope John Paul II in 1988.
Bishop Cisneros's activities have included associations with the Northeast Catholic Center for Hispanics, the "Instituto Nacional Hispano de Liturgia," the board of governors of Immaculate Conception Seminary, the Bishop's Committee on the Liturgy, the Pastors' Advisory Committee and the Conference of Diocesan Directors for the Spanish Apostolate, which he served as president.
He serves as vice-postulator of the Cause for Canonization of the Servant of God Felix Varela, a Cuban priest who served in New York for almost 30 years, ministering to Irish immigrants in the early part of the 19th century. The bishop is a founding member and president of the Felix Varela Foundation.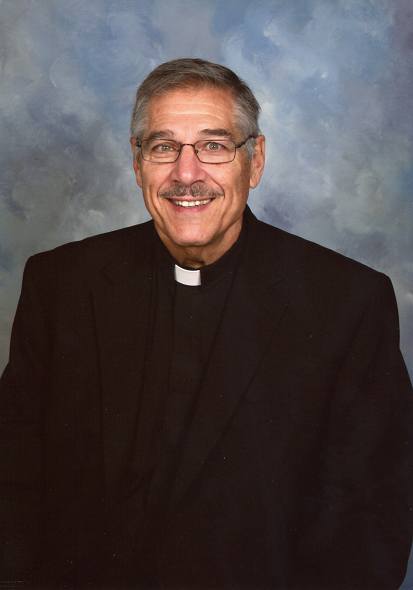 Msgr. John Campbell was ordained by Bishop McShea on May 21, 1966. He was the director of the Hispanic Apostolate of the Diocese of Allentown in the late 1970's to the early 1990's.
Msgr. Campbell was on the study commission that recommended to start the diaconate in the Diocese and worked with the first two deacon classes in the diocese. The program of the first two classes were in English and Spanish. He was in charge of the Spanish part and taught many of the classes as well as getting others to teach in the program.
 
Thank you to our Partners: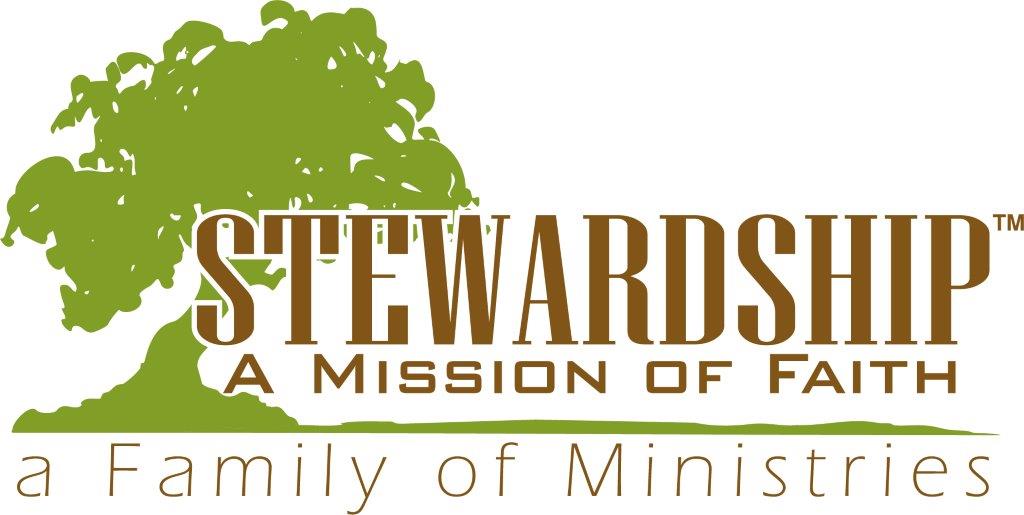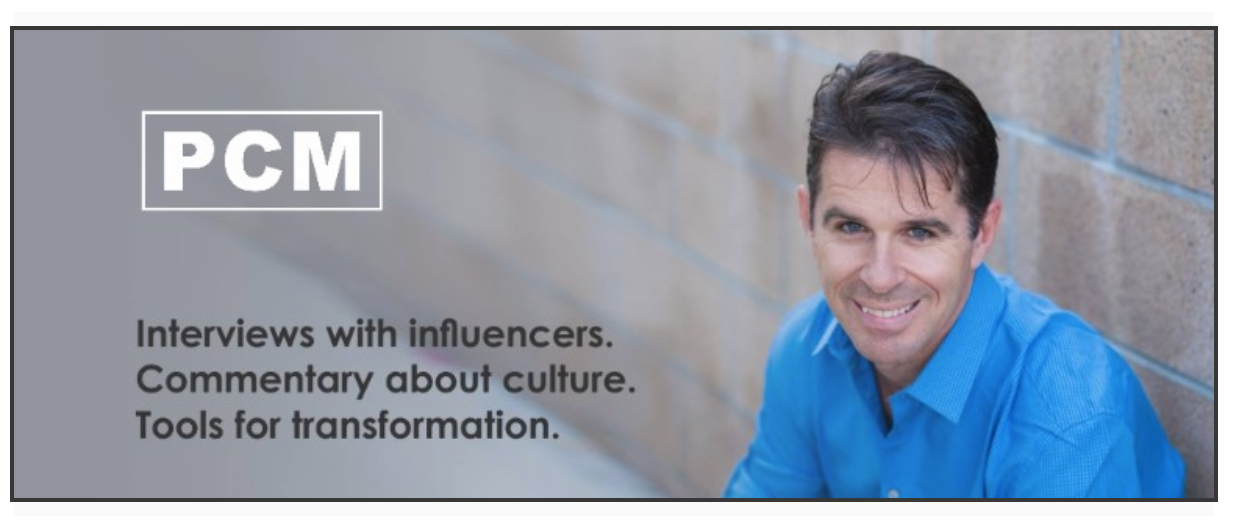 Thank you to our Sponsors:
Thank you to our Major Business Sponsor:
Alan Kunsman Roofing & Siding, Inc.
Thank you to our Business Sponsors:
Bethlehem Gallery of Floors
Culligan Water
Iron Run Orthopedics