Mornings and Evenings of Reflection for Ministry Leaders, Teachers, DRE's, Catechists


---
Webinars for Youth Ministry Leaders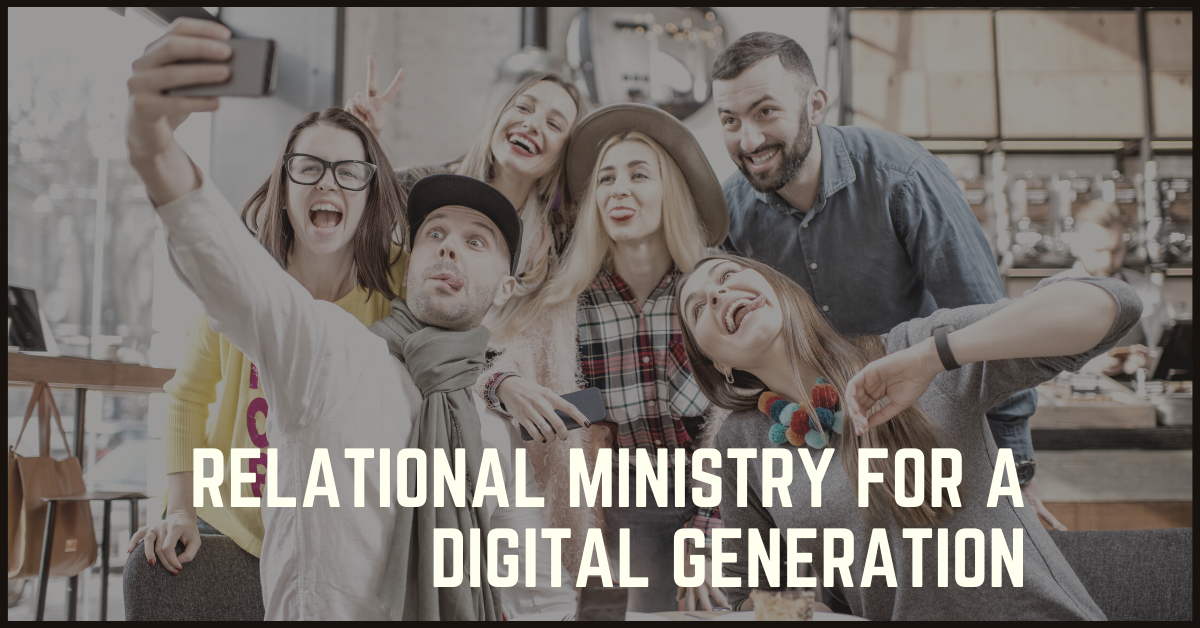 Thursday, January 14  | Webinar: Relational Ministry for a Digital Generation| 7:00 – 8:00 PM                           
In order to reach teens, it is important to speak their language. Having grown up in an age of technology, teens have different norms and expectations than many adults when it comes to communication and building relationship. This webinar will discuss how to more effectively minister to teens, a process that is inherently relational, in the midst of a culture that gravitates toward the virtual.  
---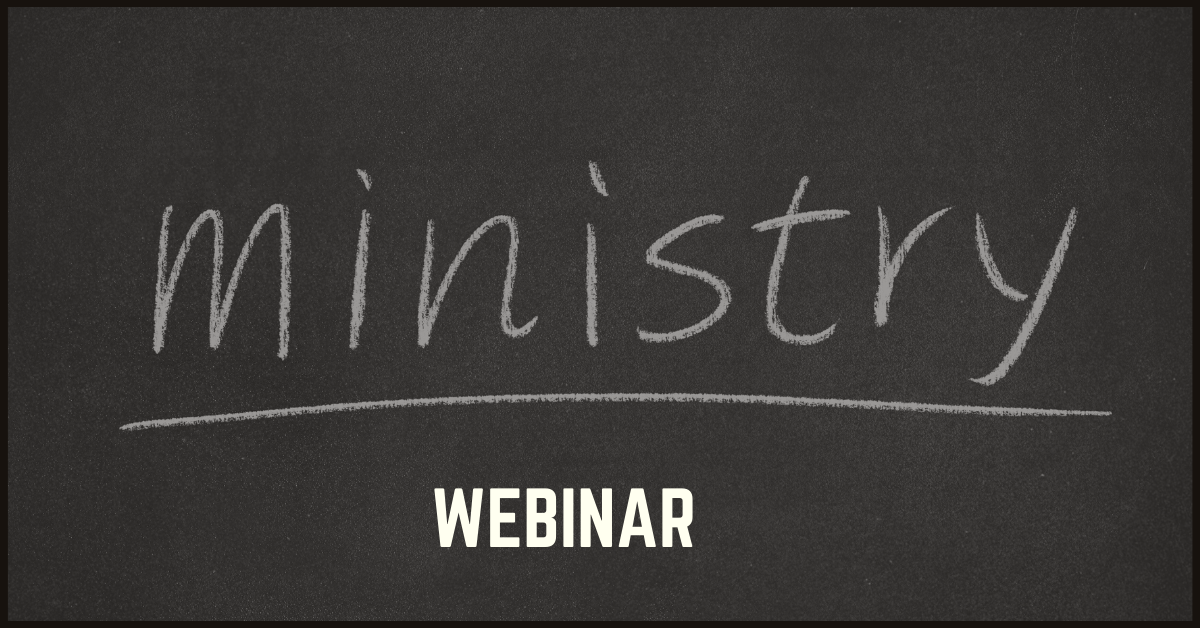 Monday, February 22 | Webinar | 7:00 – 8:00 PM
---
Previous Webinar Recordings
God's Call in the Emptiness | Fr. Patrick Lamb | November 2020
Fr. Lamb shares a testimony about his journey toward relationship with Christ, and the impact it has had on his life and vocation. 
Fostering a Prayer Life for Ministry Leaders | Fr. Boniface Hicks | December 2020
Prayer is central to a person's relationship with Christ, but many ministry leaders find it challenging to prioritize their own prayer life when their schedule is filled with providing ministry to others. We cannot pour from an empty cup, and for this reason it is especially important for ministers to continually enrich their own relationship with Christ. This webinar will discuss how ministry leaders can foster their own prayer life and relationship with Christ, ultimately making both their life and work a more powerful witness to holiness.