New Conference Dates: August 14-15, 2020
Come and be equipped to
put out into the deep for a catch!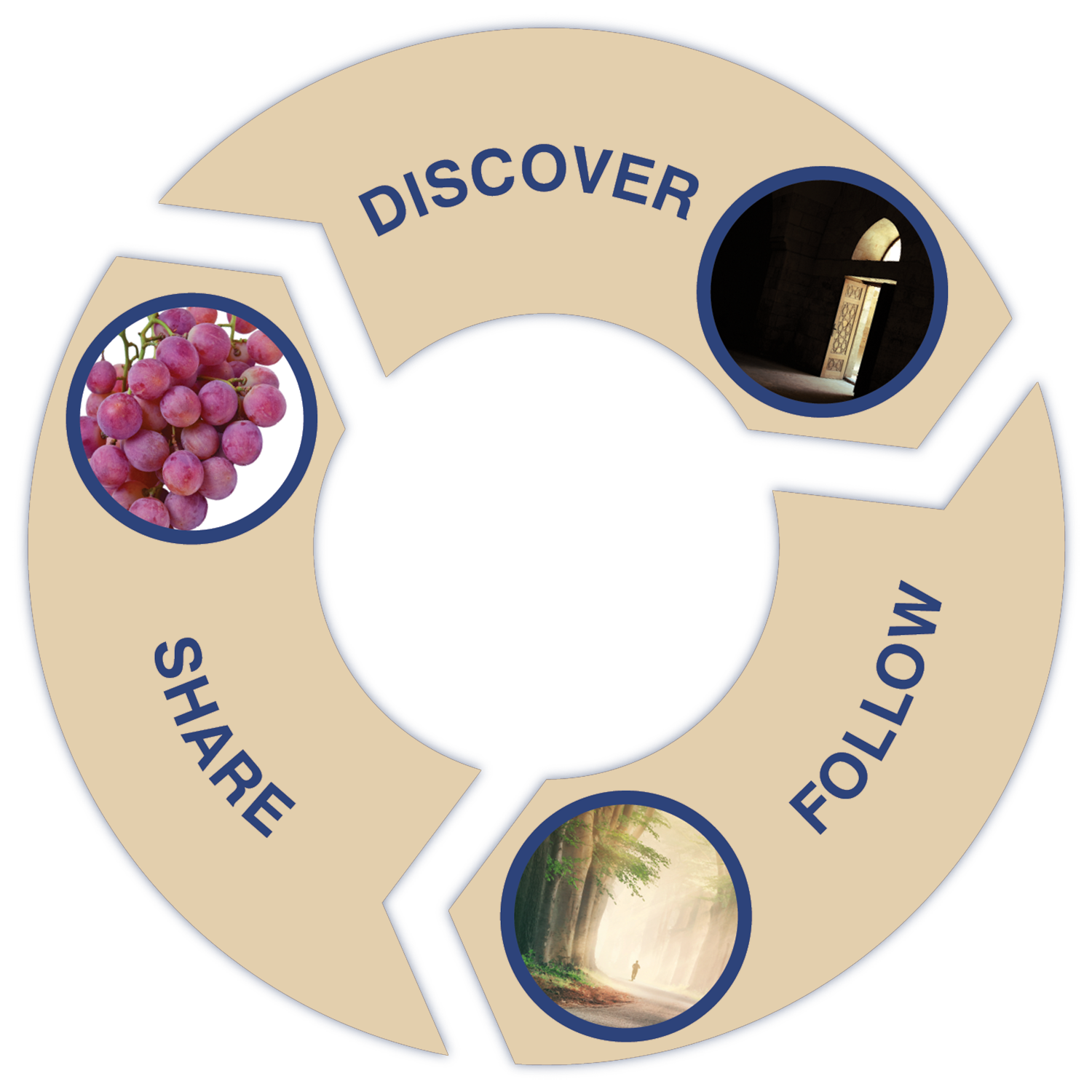 Over 1,000 Catholic Parishes have discovered a Christ-centered, relational process to evangelize and form missionary disciples. Come and be trained in ChristLife's three-part evangelization process - Discovering Christ, Following Christ, and Sharing Christ. This conference will help you:
Revitalize the Catholics in the pews

Reach fallen away Catholics

Evangelize all people to Jesus Christ!
If you are new to ChristLife, this conference conducted by ChristLife Director Dave Nodar and his team will help train you, your parish leaders, staff and pastors about the ChristLife Evangelization Process and how to actually run the proven process in your parish, learning the process and sharing stories with local and national experienced practitioners. It is suggested that you send 2-5 people to be trained.
For those already experienced with ChristLife Process, this NEWLY REVISED AND UPDATED training conference is an excellent opportunity to take the updated training for Discovering, Following and Sharing Christ, train potential new team members and meet with Dave Nodar and the team.
Space is limited so register below soon!
Date & Time:
August 14, 2020, 1:30 PM to 8:30 PM
August 15, 2020, 8:30 AM to 5:30 PM (Closing Vigil Mass with Bishop Schlert at 4:30 PM)
Location:
94 Walnut Rd.
Hamburg, PA 19526
Cost:
Diocese of Allentown Participants: $50
Participants from other Dioceses: $75
Admission includes dinner on Friday as well as a continental breakfast and lunch on Saturday.
"ChristLife transformed me - a very skeptical fallen-away Catholic - and allowed for me to take a fresh look at what Jesus said and did."

-David