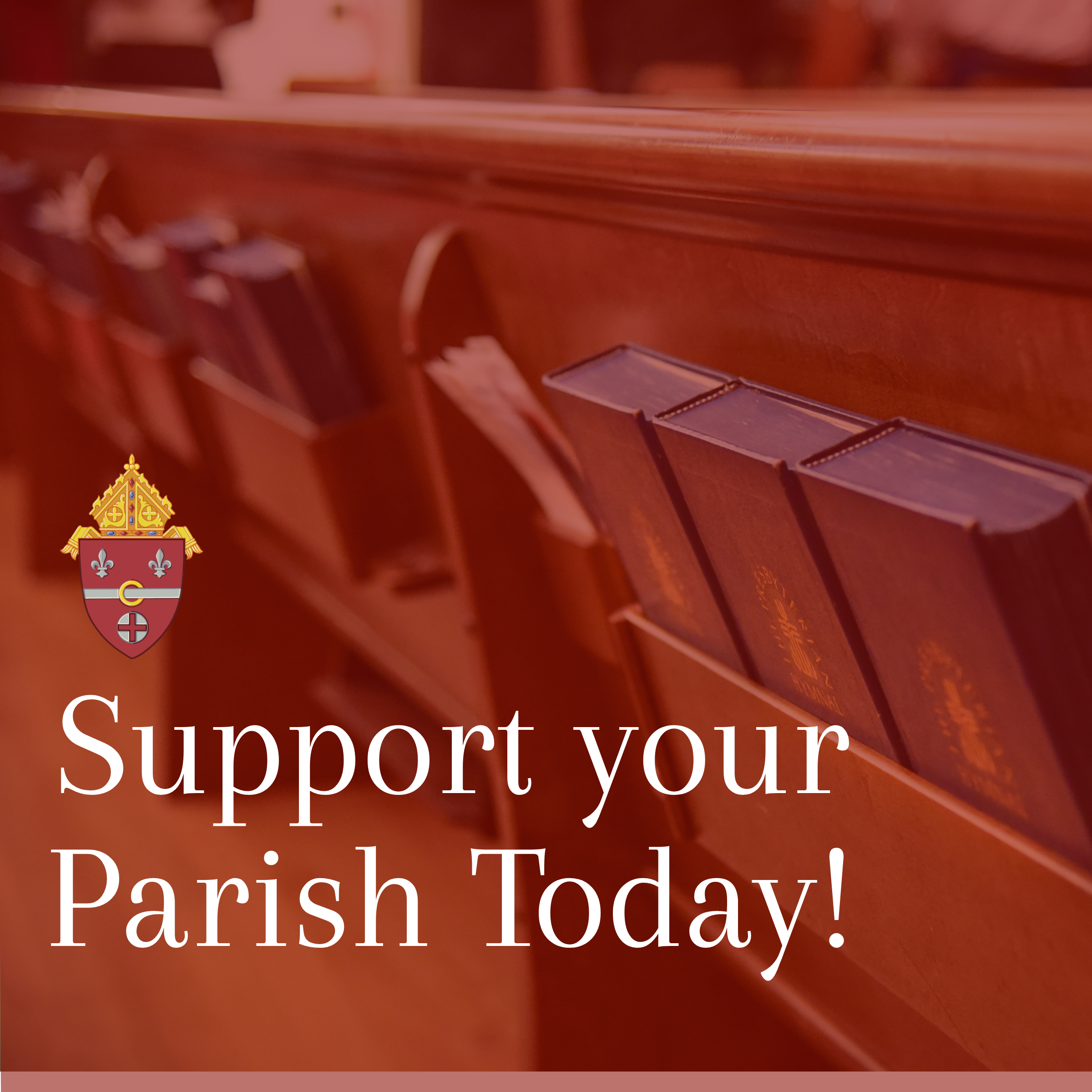 Your Parish Needs You!
Please support your parish at this critical time.
Parishes still have bills to pay, even though their income is down because there is no weekly collection while public Masses are cancelled to protect the public from infection.
Your parish relies on you for support.  Please prayerfully consider a one-time or recurring donation during this critical time.
Universal Offertory Form
This form below allows you to make an offertory donation to ANY parish within the Diocese of Allentown.  You may make a one-time donation or establish recurring giving on a monthly basis.  Please consider giving an amount that is equal to or exceeds your monthly offertory contributions. 
Your generosity is needed - and very appreciated - now more than ever.
If you have any questions regarding this form, please contact the Office of Stewardship and Development at 800-831-4443 or email stewardship@allentowndiocese.org