Women: Chosen for a Purpose
"You Did Not Choose Me, But I Chose You"
-John 15:16
Speakers: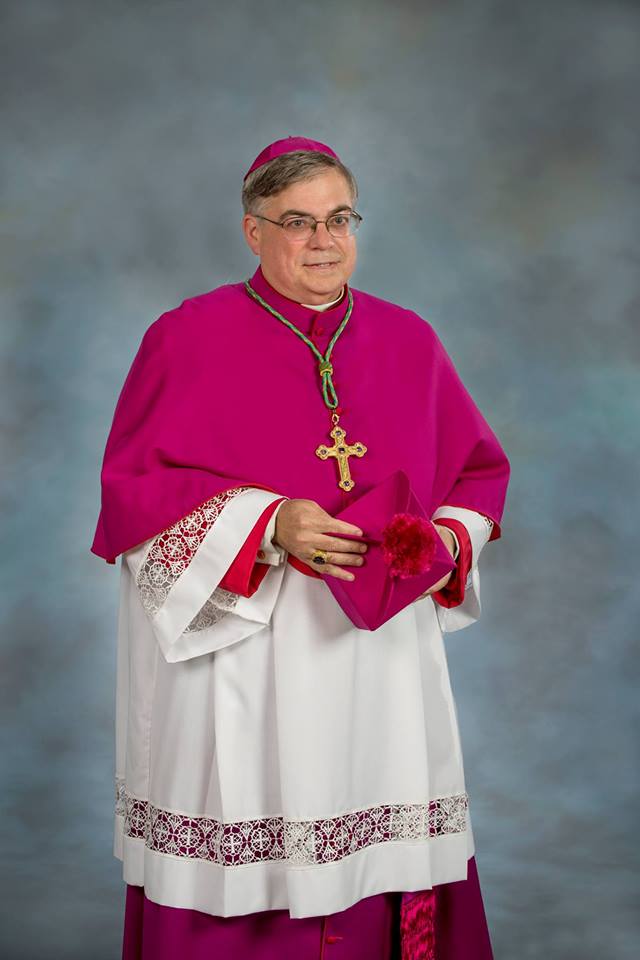 Bishop Alfred A. Schlert was born to Alfred and Marylou Schlert in Easton on July 24, 1961, and was educated at St. Jane Frances de Chantal Elementary School, Easton, and Notre Dame High  School, Easton. He prepared for the Priesthood at St. Charles Borromeo Seminary, Philadelphia,  the Pontifical Roman Seminary, Rome and St. John Lateran University, Rome. He was ordained a  priest at the Cathedral of Saint Catharine of Siena, Allentown on September 19, 1987, by The Most  Reverend Thomas J. Welsh, Second Bishop of Allentown.
He served as a Parochial Vicar at St. Francis of Assisi Church, Allentown, as a Professor at his alma mater, Notre Dame High School, Easton and as the Catholic Chaplain at Lehigh University, Bethlehem. During his years at Notre Dame High School, he resided at St. Anthony of Padua Church, Easton, St. Bernard Church, Easton and Sacred Heart Church, Bath. He completed graduate studies at the Pontifical North American College, Rome and the Pontifical Lateran University, Rome where he received a Licentiate in Canon Law in 1992.
He was named Vice Chancellor and Secretary to Bishop Welsh in 1997 before being named Vicar General of the Diocese by The Most Reverend Edward P. Cullen, Third Bishop of Allentown, in 1998. As Vicar General, he oversaw the coordination of all administrative offices of the Diocese. From 1998 to 2008 he was in residence at the Cathedral of Saint Catharine of Siena, Allentown. While still serving as Vicar General, he was appointed Pastor of St. Theresa of the Child Jesus Church, Hellertown in July 2008. Upon the Ordination and Installation of The Most Reverend John O. Barres, Fourth Bishop of Allentown, he was reappointed as the Vicar General of the Diocese and resumed full-time service as Vicar General in February 2010, with residence at St. Theresa of the Child Jesus, Hellertown, until his Ordination as the Fifth Bishop of Allentown.
Pope St. John Paul II named him Chaplain to His Holiness with the title of Monsignor in 1999. Pope Benedict XVI named him a Prelate of Honor, the second highest rank of Monsignor, in 2005.
Bishop Schlert served as Vice President of the Pennsylvania Catholic Conference and as a member of its Administrative Board. He also served on the Diocesan Council of Priests, the Diocesan Finance Council and the Diocesan College of Consultors. He was a member of the Board of Trustees of DeSales University, Center Valley, Pennsylvania.
He was appointed the Fifth Bishop of Allentown by Pope Francis on June 27, 2017. He was ordained a Bishop and installed as the Fifth Bishop of Allentown on August 31, 2017.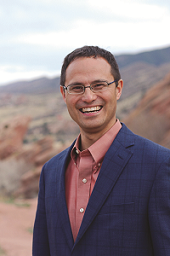 Dr. Edward Sri is a theologian, author and well-known Catholic speaker who appears regularly on EWTN. Each year he speaks to tens of thousands of people from around the world, including clergy, parish leaders, catechists and laity.
He has written several best-selling books, including A Biblical Walk through the Mass, Walking with Mary and Who Am I to Judge? – Responding to Relativism with Logic and Love. His latest release is, Into His Likeness: Be Transformed as a Disciple.
Edward Sri is also the host of the acclaimed film series Symbolon: The Catholic Faith Explained and the presenter of several faith formation film series, including A Biblical Walk through the Mass; Mary: A Biblical Walk with the Blessed Mother; and Follow Me: Meeting Jesus in the Gospel of John.
He is a founding leader with Curtis Martin of FOCUS (Fellowship of Catholic University Students), where he currently serves as Vice President of Formation. Dr. Sri leads pilgrimages to Rome and the Holy Land each year and is the host of the weekly podcast "All Things Catholic." He holds a doctorate from the Pontifical University of St. Thomas Aquinas in Rome and is an adjunct professor at the Augustine Institute. He resides with his wife Elizabeth and their eight children in Littleton, Colorado.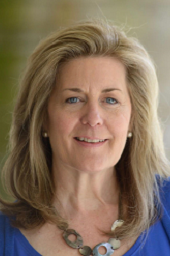 Sarah Christmyer is a Catholic author, Bible teacher, and speaker with a special love for lectio divina and journaling as ways to draw close to Christ in Scripture. Since 2001, she has partnered with Jeff Cavins to develop The Great Adventure Catholic Bible study program, published by Ascension Press. Sarah is the author or co-author of numerous Bible studies. She also is author of Create in Me a Clean Heart: Ten Minutes a Day in the Penitential Psalms and contributing author to Walk in Her Sandals: Experiencing Christ's Passion through the Eyes of Women. Sarah has a BA in English literature from Gordon College in Wenham, MA, and is an adjunct faculty member at St. Charles Borromeo Seminary and a member of the Board of Directors at Malvern Retreat House, both in the Philadelphia area.
Spanish Track Speakers: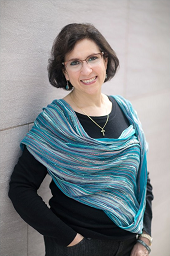 Martha Fernández-Sardina is an international bilingual speaker and writer, preacher and teacher, trainer and ministry consultant, whose mission is to prepare the way of the Lord (Jn.1:23, Is.40:3) as she helps implement the Church's call for a new evangelization and a civilization of love. A two-time archdiocesan Director for Evangelization, she also served as archdiocesan Director of Communications for Hispanics. Martha is the founder and director of Remember You Are Loved™, and the host of a weekly television series by the same name – one of many initiatives of Prepare The Way Enterprises™, a ministry dedicated to equipping Catholics "rediscover the joy of believing and the enthusiasm for communicating the faith" (Porta Fidei, 7.) Martha has touched the lives of thousands of English and Spanish-speaking individuals of all ages and ethnic backgrounds through engaging radio and television shows, insightful articles, and hundreds of lively talks in over 40 of the United States, and in Australia, Brazil, Canada, Dominican Republic, Italy, New Zealand, and Portugal. Martha equips missionary disciples who can create a culture of encounter capable of responding to the globalization of indifference and the throwaway culture decried by Pope Francis, and the dictatorship of relativism and the "new religion of atheism" unmasked by Pope Benedict. She helps people know and proclaim that "believing means entrusting oneself to a merciful love which always accepts and pardons, which sustains and directs our lives, and which shows its power by its ability to make straight the crooked lines of our history" (Lumen Fidei, 13). She assists individuals and groups, parishes and dioceses in giving witness to love and truth through a heart-to-heart new evangelization and to become saintly and effective everyday evangelized evangelizers. Martha's talks, texts and testimony help people obey the command to "duc in altum" ("put out into the deep" – Lk 5) and perform what she calls "an obedience-testing, faith-stretching, trust-strengthening, vision-expanding, team-building, space-enlarging, net-busting, boat-sinking miraculous catch" with Christ so that God's love and truth might reign in hearts, homes and society.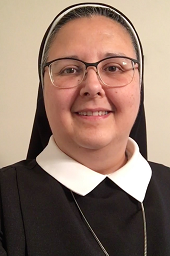 La Hermana Sophia Marie Peralta, S.C.C. es miembro de las Hermanas de la Caridad Cristiana, Hijas de la Bienaventurada Virgen María de la Inmaculada Concepción. Transformadas por un estilo de vida eucarístico, las Hermanas de la Caridad Cristiana glorifican a Dios dejándose compenetrar y llenar del amor de Cristo, de manera que se desborde en amor al prójimo, en servicio a la Iglesia. La Hna. Sophia Marie es la Subdirectora del Departamento de Pastoral (Campus Ministry) del Colegio Allentown Central Catholic High School.
Sister Sophia Marie Peralta, S.C.C. is a member of the Sisters of Christian Charity, Daughters of the Blessed Virgin Mary of the Immaculate Conception.  Transformed by a Eucharistic lifestyle, The Sisters of Christian Charity glorify God by letting the love of Christ so permeate and fill them that it flows over to love of others in the service of the Church.  Sr. Sophia Marie is the Assistant Director of Campus Ministry at Allentown Central Catholic High School.