A Biblical Walk Through the Mass: Understanding What We Say and Do in the Liturgy
The Office of Divine Worship and the Office of Adult Formation have partnered to bring you this special presentation by internationally renowned speaker, Dr. Edward Sri.  The evening will begin with Holy Mass celebrated by The Most Reverend Alfred A. Schlert and will include light refreshments and Dr. Sri's presentation.
Do you ever wish you could get more out of Mass? Discover how all the prayers, symbols, and rituals in the liturgy can come alive for us today once we understand their Biblical roots. From the sign of the cross and the Gloria to the Eucharistic prayers and Holy Communion, join us for a Biblical tour of the Mass and learn the profound meaning of what we are really saying and doing each week as we participate in these sacred mysteries.
Mass Celebrant: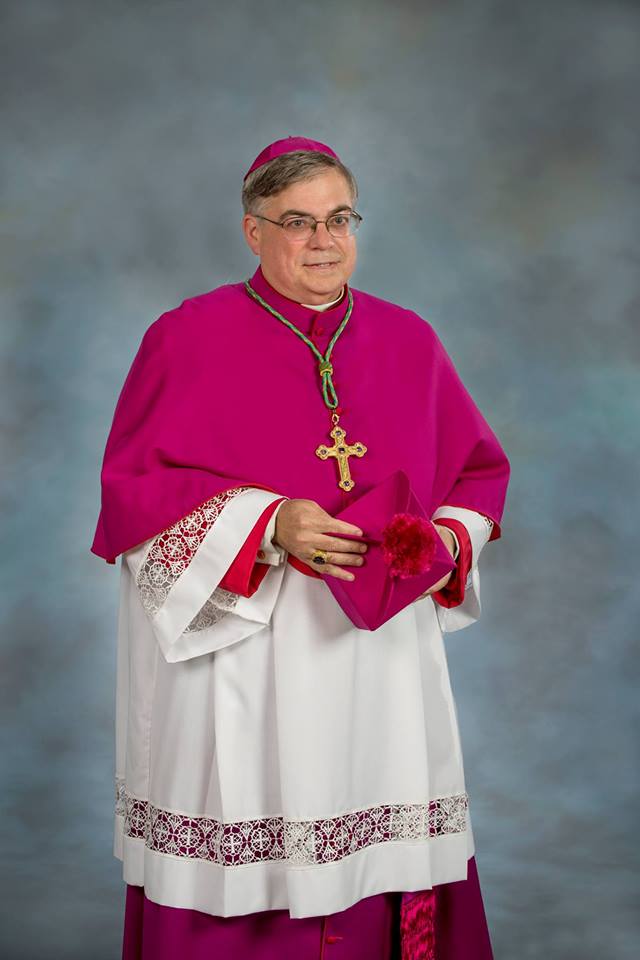 Most Reverend Alfred A. Schlert
Presenter: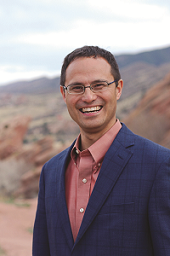 Dr. Edward Sri.
Cost:
FREE, but please register below for planning purposes
Date & Time:
Friday, October 4, 2019
Schedule:
6:30 PM - Holy Mass Celebrated by Bishop Schlert
7:15 PM - Light Refreshments
7:30 PM - Presentation by Dr. Sri
Location
Cathedral of Saint Catharine of Siena
1825 W. Turner St.
Allentown, PA 18104