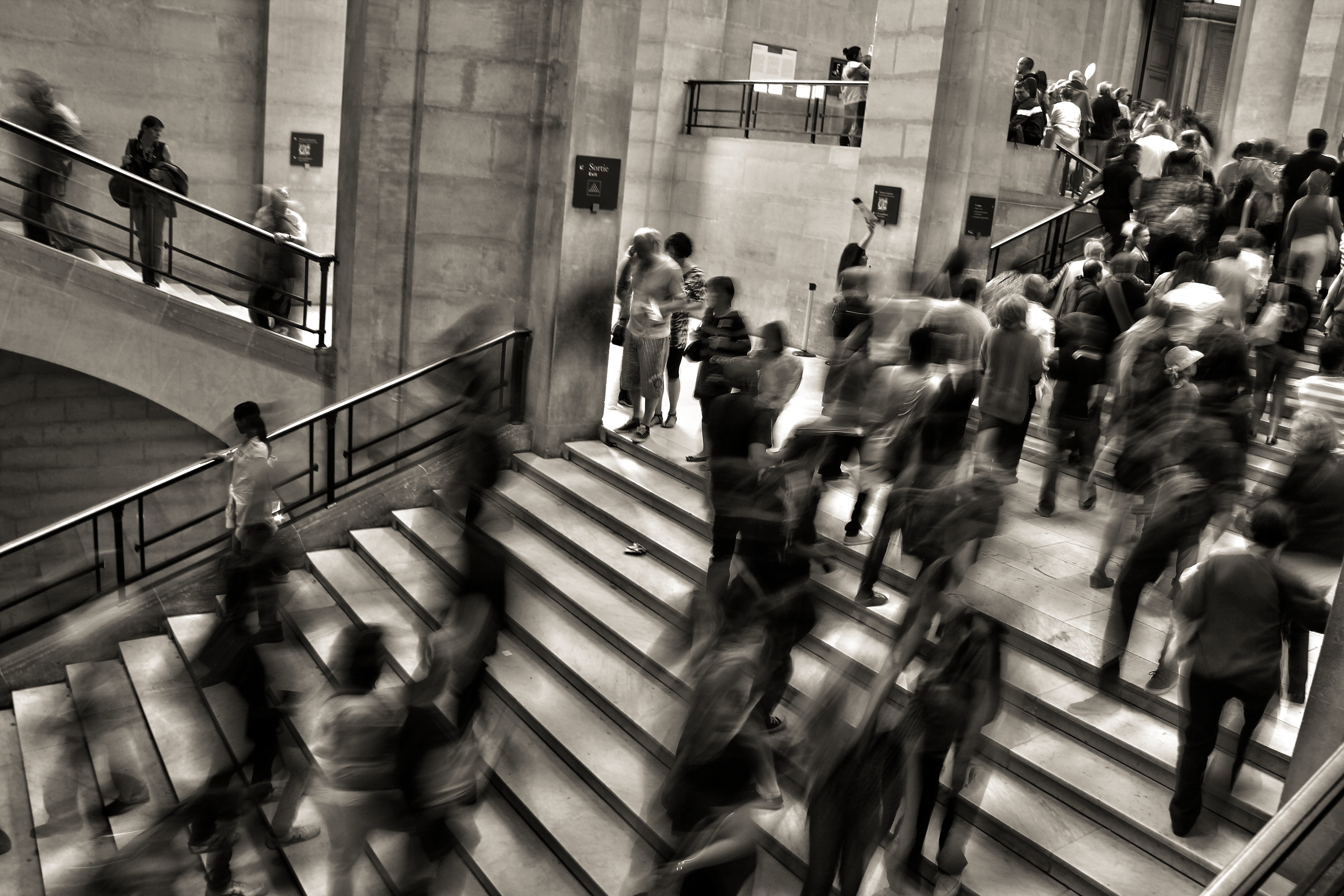 We all make hundreds of decisions every day, large and small; how do you know what God's will is in those decisions?
Free of Charge!
Date & Time:
Thursday, October 19, 2017
Presentation begins at 7:00 PM
Location:
McGlinn Conference and Spirituality Center
460 St. Bernardine Street
Reading, PA 19607

Presenter: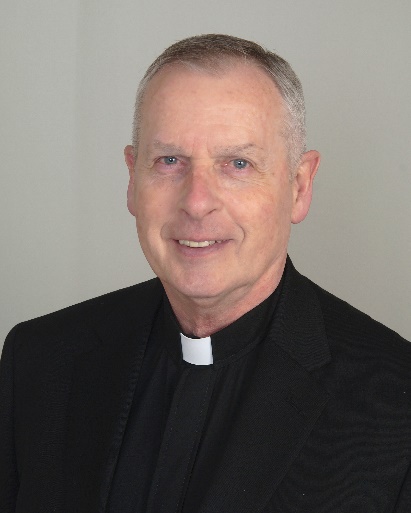 Fr. Frank Kaminski, SJ comes to the Jesuit Center for Spiritual Growth (Wernersville, PA) from the Office of Ignatian Spirituality for the Maryland and Northeast Provinces of the Society of Jesus where he was the Director of Hispanic Ministry. Fr. Kaminski's began to develop his interest in Ignatian spirituality during his years in Chile, where he worked for more than 10 years with the Christian Life Community (a world-wide community of lay men and women who follow the Ignatian path in their daily lives). Back in the United States, he joined the Jesuit Urban Service Team forming an Ignatian community of faith in the predominantly Latino neighborhoods of North Camden, N.J. Beginning in 2000, he was missioned to Loyola on the Potomac Retreat House in Faulkner, Md., where he offered spiritual direction and directed numerous retreats for 15 years. At the beginning of 2016 he assumed a position in the OIS, and in January of this year joined the Retreat Staff at the Jesuit Center. Throughout his Jesuit life, the Spiritual Exercises of St. Ignatius have been at the heart of his ministry. Promotion of Ignatian Spirituality is a primary work of the Society of Jesus.
This event is being offered by the Office of Adult Formation.
Questions:
Please email adultformation@allentowndiocese.org or call 610-289-8900 ext. 2021
Click here to register.