There are not one hundred people in the United States who hate The Catholic Church, but there are millions who hate what they wrongly perceive the Catholic Church to be.
-Venerable Fulton J. Sheen
This free series will discuss topics within the Faith that many of our contemporaries disagree with or don't ascribe to. Many of us believe the Church's teachings but don't know how to speak about them with our neighbors, co-workers, and children. This series will change that. TRUTH: What the Catholic Church Really Teaches will prepare every day lay Catholics with the tools of how to discuss the challenging teachings of our great Faith.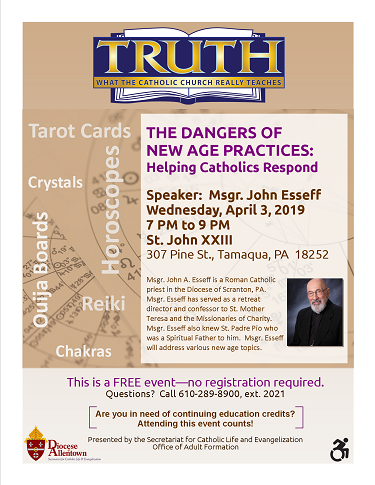 For more information on apologetics visit www.catholic.com
Some of our past topics include: