These resources are available for parishes and groups to borrow.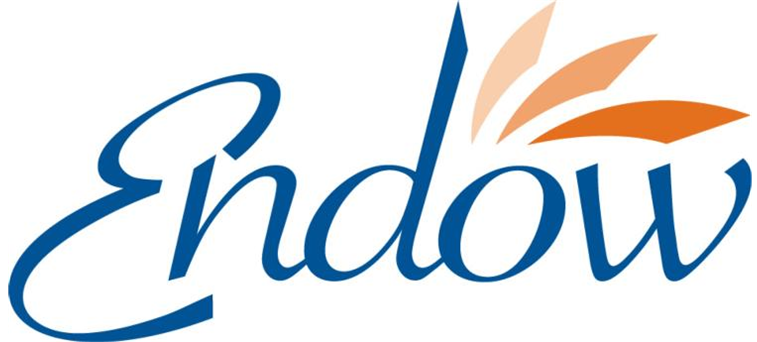 ENDOW - Education on the Nature of Dignity and Women is an apostolate that started in Colorado and has spread to dioceses across the country, and beyond. ENDOW offers several studies specifically for women, ranging from Papal documents to the lives of the saints. Their signature study, Bl. John Paul II's Letter to Women, is a wonderful introduction to what the Church teaches about the role of women and their particular "genius." Contact the Office of Adult Formation about how to bring ENDOW to your parish/women's group.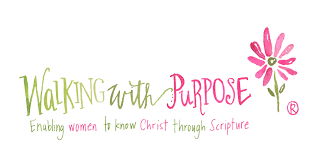 Walking With Purpose - Walking with Purpose is a Catholic Bible study program that aims to bring women to a deeper personal relationship with Jesus Christ. They offer personal study and small group discussion that link our everyday challenges and struggles with the solutions given to us through the teachings of Christ and the Catholic Church.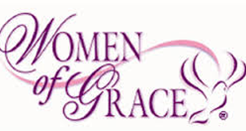 Women of Grace - This study series specifically for women has been changing lives and opening hearts to Christ all over the country. Johnnette Benkovic hosts the DVD series which includes a facilitator and participant's guide, as well as her book "Women of Grace." The book can be read on its own, but the study is best done in a group, as it helps form spiritual and emotional friendships among women, while opening them to a deeper relationship with Christ.
For more resources on various topics visit the Office of Adult Formation's Faith Enrichment Resources page.