"Be Who God Meant You to Be and You Will Set the World on Fire"
– St. Catherine of Siena
Speakers: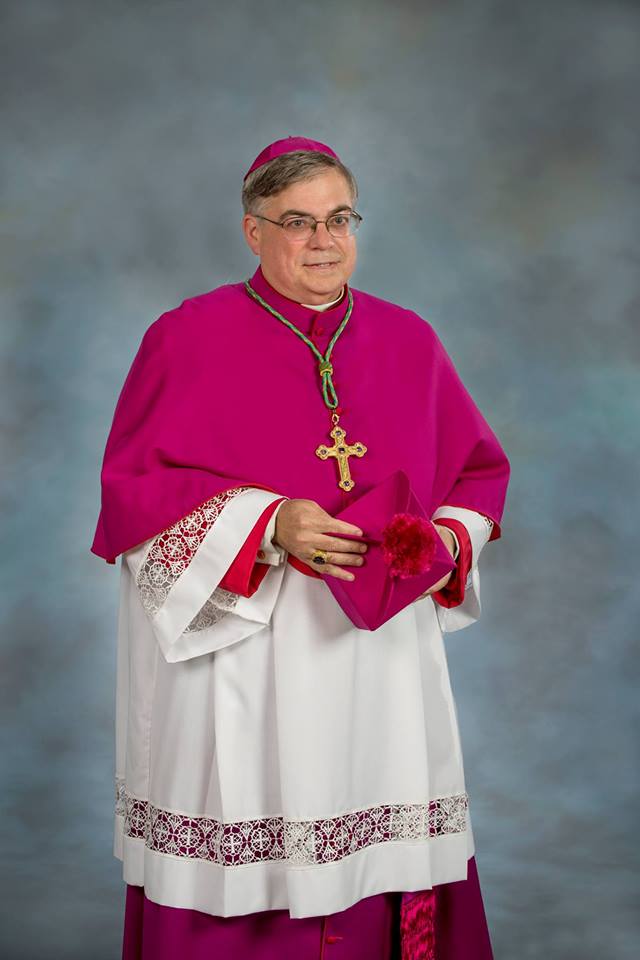 Bishop Alfred A. Schlert was born to Alfred and Marylou Schlert in Easton on July 24, 1961, and  was educated at St. Jane Frances de Chantal Elementary School, Easton and Notre Dame High  School, Easton. He prepared for the Priesthood at St. Charles Borromeo Seminary, Philadelphia,  the Pontifical Roman Seminary, Rome and St. John Lateran University, Rome. He was ordained a  priest at the Cathedral of Saint Catharine of Siena, Allentown on September 19, 1987 by The Most  Reverend Thomas J. Welsh, Second Bishop of Allentown.
He served as a Parochial Vicar at St. Francis of Assisi Church, Allentown, as a Professor at his alma mater, Notre Dame High School, Easton and as the Catholic Chaplain at Lehigh University, Bethlehem. During his years at Notre Dame High School, he resided at St. Anthony of Padua Church, Easton, St. Bernard Church, Easton and Sacred Heart Church, Bath. He completed graduate studies at the Pontifical North American College, Rome and the Pontifical Lateran University, Rome where he received a Licentiate in Canon Law in 1992.
He was named Vice Chancellor and Secretary to Bishop Welsh in 1997 before being named Vicar General of the Diocese by The Most Reverend Edward P. Cullen, Third Bishop of Allentown, in 1998. As Vicar General, he oversaw the coordination of all administrative offices of the Diocese. From 1998 to 2008 he was in residence at the Cathedral of Saint Catharine of Siena, Allentown. While still serving as Vicar General, he was appointed Pastor of St. Theresa of the Child Jesus Church, Hellertown in July 2008. Upon the Ordination and Installation of The Most Reverend John O. Barres, Fourth Bishop of Allentown, he was reappointed as the Vicar General of the Diocese and resumed full-time service as Vicar General in February 2010, with residence at St. Theresa of the Child Jesus, Hellertown, until his Ordination as the Fifth Bishop of Allentown.
Pope St. John Paul II named him Chaplain to His Holiness with the title of Monsignor in 1999. Pope Benedict XVI named him a Prelate of Honor, the second highest rank of Monsignor, in 2005.
Bishop Schlert served as Vice President of the Pennsylvania Catholic Conference and as a member of its Administrative Board. He also served on the Diocesan Council of Priests, the Diocesan Finance Council and the Diocesan College of Consultors. He was a member of the Board of Trustees of DeSales University, Center Valley, Pennsylvania.
He was appointed the Fifth Bishop of Allentown by Pope Francis on June 27, 2017. He was ordained a Bishop and installed as the Fifth Bishop of Allentown on August 31, 2017.
Msgr. Andrew Baker is Rector of Mount St. Mary's Seminary. Ordained a priest of the Allentown Diocese in 1991 he served in a number of assignments and as pastor at the Cathedral. He completed his doctorate, S.T.D. at the University of the Holy Cross in Rome.
Sr. Faustina Maria Pia is a member of the Sisters of Life, an order centered on contemplative Eucharistic prayer within a vibrant community life, whose mission is to protect the sacredness of human life. Sr. Faustina helps care for vulnerable pregnant women and their unborn children along with her fellow sisters. She resides at the Villa Maria Guadalupe Retreat House in Stamford, CT.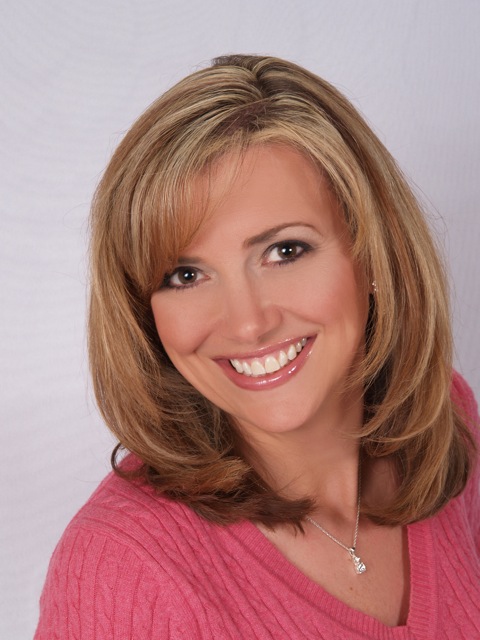 Kelly Wahlquist is a dynamic and inspiring Catholic author and speaker whose gift of weaving personal stories and Scripture together with practical advice allows her audience to enter more fully into what Pope Francis has called us to do—to live the joy of the Gospel with missionary zeal.
She is the Assistant Director for the Archbishop Harry J. Flynn Catechetical Institute in the Archdiocese of St. Paul & Minneapolis, founder of WINE: Women In the New Evangelization, and a contributing writer for CatholicMom.com and The Integrated Catholic Life—an eMagazine about integrating faith, family, and work.
Her book, Created to Relate: God's Design for Peace and Joy, inspires women to live fully their beautiful God-given gifts to build up the kingdom of God.
Kelly travels the country speaking on the New Evangelization in an effort to encourage all to spread the message of Jesus by living the joy of the Gospel. She resides in Minnesota with her husband, Andy, and their three children.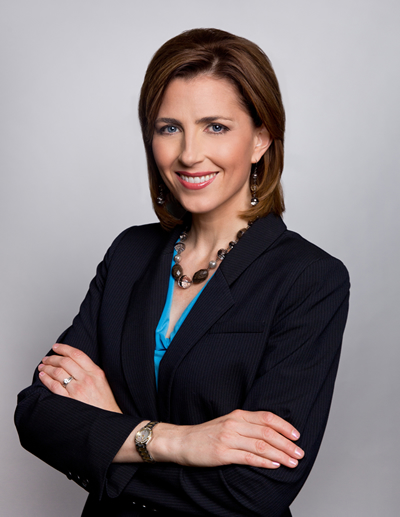 Colleen Carroll Campbell is an author, print and broadcast journalist and former presidential speechwriter. Her books include her critically acclaimed journalistic study, The New Faithful, and her award-winning spiritual memoir, My Sisters the Saints, which has been translated into Spanish, Portuguese and Polish and has sold nearly 90,000 copies in English. Campbell's journalism credits include contributions to the New York Times, Washington Post, First Things and America, and appearances on CNN, FOX News, MSNBC, PBS and NPR. She has served as executive producer and anchor of EWTN News Nightly with Colleen Carroll Campbell, a television newscast airing worldwide on EWTN, the world's largest religious media network, and as creator and host of EWTN's Faith & Culture television and radio interview show. In 2013, she anchored EWTN's live television coverage of the historic election and installation of Pope Francis in Rome. A former speechwriter for President George W. Bush and editorial writer and op-ed columnist for the St. Louis Post-Dispatch, Campbell is the recipient of two honorary doctorates and numerous other awards for her journalism work and books. She serves as a lay consultant to the Ad Hoc Committee for Religious Liberty for the U.S. Conference of Catholic Bishops and speaks to audiences across North America and Europe. Campbell lives in St. Louis, Missouri, with her husband and four children, whom she homeschools.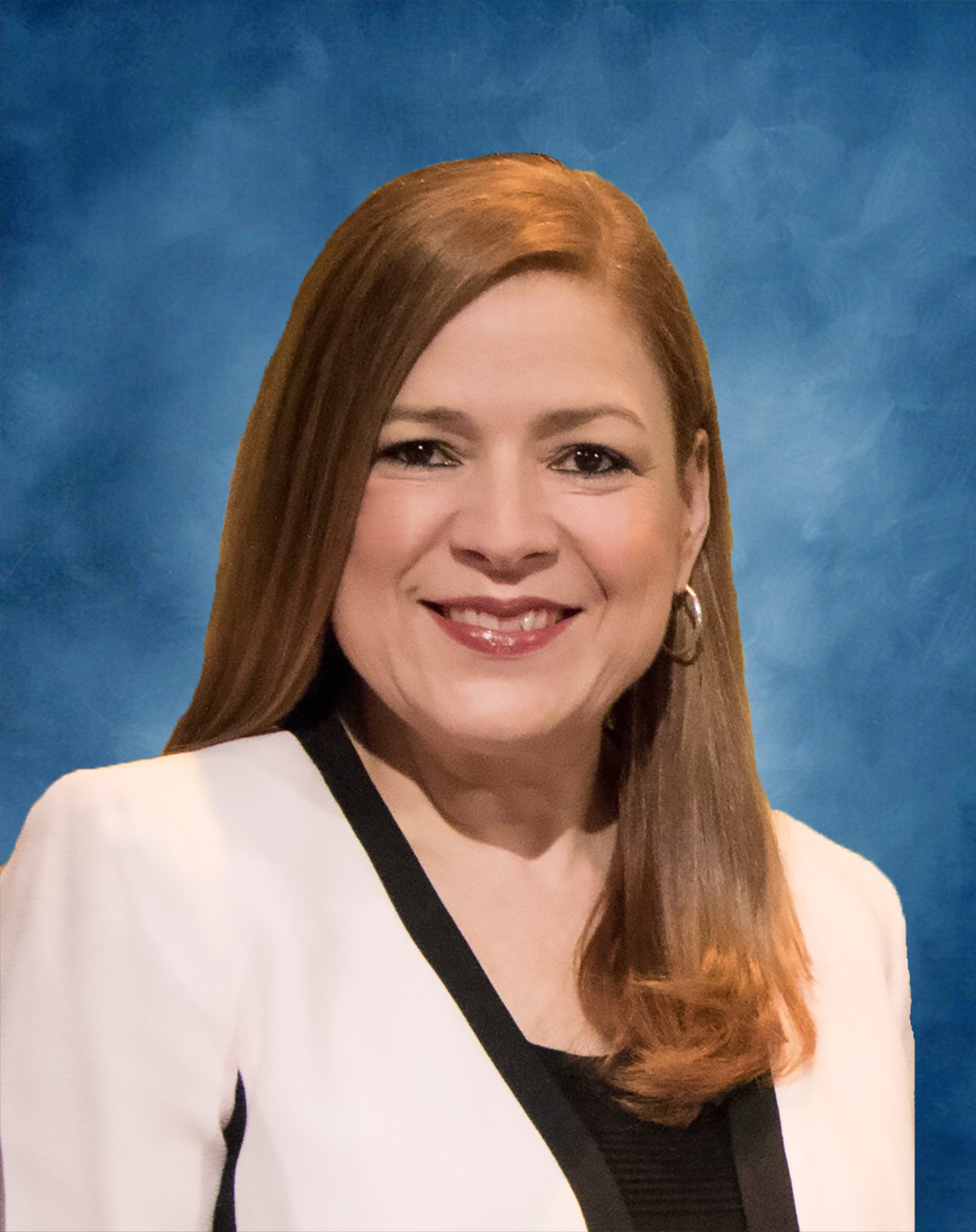 Lucia Baez Luzondo, JD, MAPT (cand)  Lucia serves as Director of the Secretariat for Laity, Marriage and Family Life and Youth and as Director of the Office of the V Encuentro San Antonio at the Archdiocese of San Antonio.  
With her husband, Ricardo, she co-hosts the television series "Creados para amar" (Created for Love) which broadcasts on EWTN Spanish worldwide.  She also co-hosts, En el día a día con Ricardo y Lucia (In the day to day with Ricardo and Lucia) a weekly live-radio program which broadcasts worldwide on EWTN Radio Católica Mundial (EWTN Global Catholic Radio Network) and in "radio on television" at CTSA, Catholic Television San Antonio.  Lucia also served as Board Member on the National Association of Catholic Family Life Ministers and was the first Representative for the Hispanic/Latino Section of that association. Lucia has collaborated with several Secretariats of the USCCB in various initiatives for Hispanic/Latinos.
Lucía holds a Doctor of Jurisprudence Degree from Stetson University. She completed her coursework of Master of Arts in Practical Theology and Ministry from Barry University. Lucia also holds a Bachelor of Science in Business Administration from the University of Central Florida. She is a licensed attorney.