Arm yourselves with prayer rather than a sword; wear humility rather than fine clothes.
-Saint Dominic de Guzman
Scripture tells us, "Iron sharpens iron, and one man sharpens another" (Proverbs 17:17). The Diocese of Allentown provides an annual opportunity for men to gather from across the Diocese for a time of prayer, fellowship and sharpening. The Diocese of Allentown Men's Conference was begun in 2012 with about 180 men and has grown to 600 men for the past several years! As a result of the Conference, friendships have been forged, local men's spirituality groups formed, marriages strengthened, and lives enriched.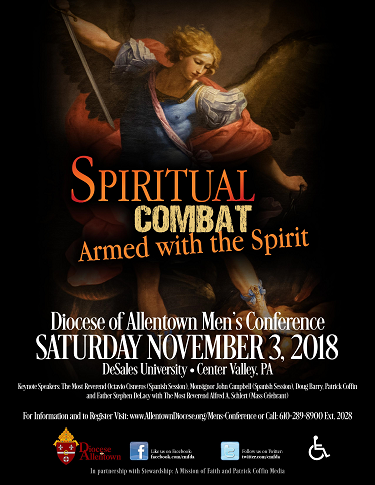 Saturday, November 3, 2018
DeSales University
Spiritual Combat: Armed with the Spirit
The 2018 Diocesan Men's Conference focuses on spiritual warfare.  Presenters will explore how men can grow closer to God in the midst of daily struggle and temptation and the importance of spiritual surrender.   This seventh Men's Conference includes keynote speakers and opportunities for Adoration of the Most Blessed Sacrament, the Sacrament of Reconciliation and a Saturday evening Vigil Mass celebrated by The Most Reverend Alfred A. Schlert, Bishop of Allentown. A separate Spanish track will be offered.
Click here for more information about our speakers!
Check-in, exhibits and continental breakfast begin at 8:00AM.
The conference begins at 9:00AM and concludes with Holy Mass on the Vigil of the 31st Sunday of Ordinary Time celebrated by
His Excellency, The Most Reverend Alfred A. Schlert, Bishop of Allentown at 4:00PM.
Keynote Presenters
Doug Barry
Patrick Coffin
Rev. Stephen DeLacy
Presentadores Principales para la Conferencia en Español
Su Excelencia, el Reverendísimo Octavio Cisneros
Monseñor John Campbell
Cost:
General Admission: $40
High School/College Student Rate: $15
The Conference is now sold out.
Thank you to our Partners: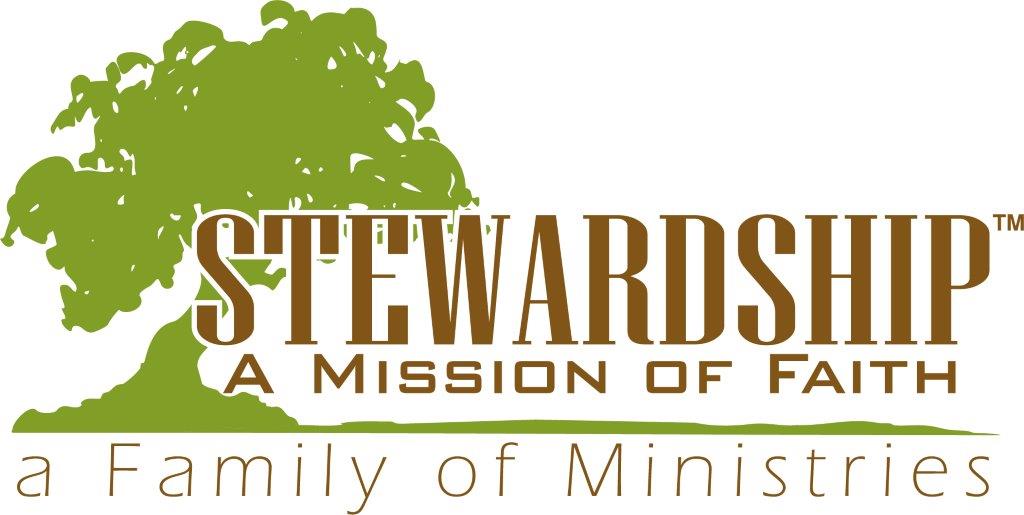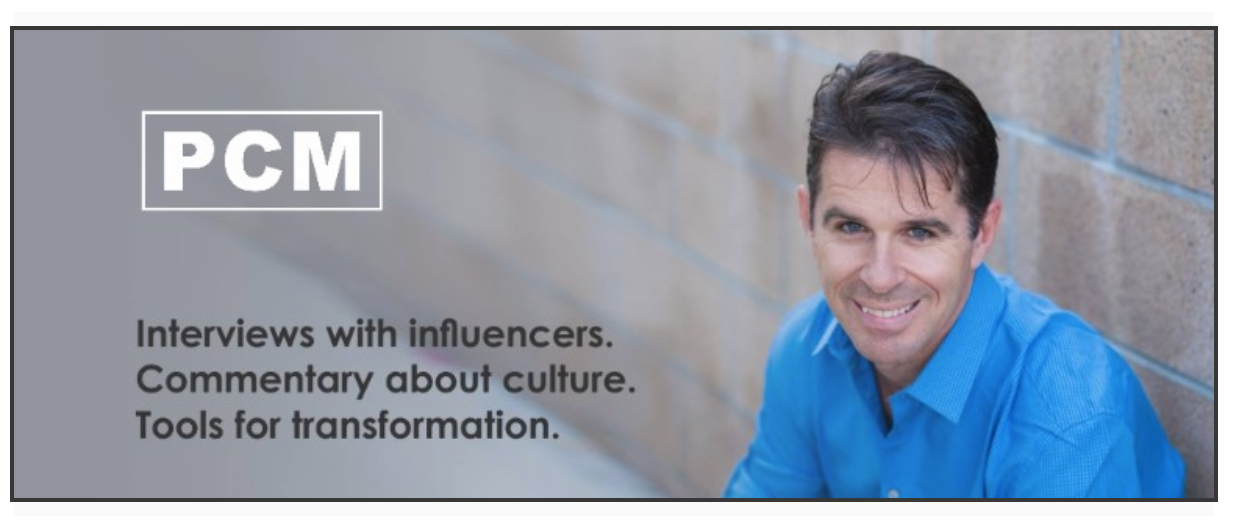 Thank you to our Sponsors:
Thank you to our Major Business Sponsor:
Alan Kunsman Roofing & Siding, Inc.
Thank you to our Business Sponsors:
Bethlehem Gallery of Floors
Culligan Water
Iron Run Orthopedics
Click on the links below for highlights from our previous conferences:
2017 - Lord To Whom Shall We Go?
2016 - Encounter Mercy & Truth
2014 - Challenging Men to Grow in Faith
2012 - Fanning the Flame of Faith
Testimonials
"The conference was awesome. The speakers are great. The witnesses are inspiring, encouraging. It takes courage to share your experience and how God helped you to overcome a difficult time. But, by sharing your experience, you can help others."
-2017 Conference Attendee
"Being with 600+ men to grow in faith was moving and something I desperately want to experience again."
-2016 Conference Attendee
"Just when I think a previous conference can't get much better and I await an eventual disappointment, the conference planners arrange another outstanding group of presenters."
-2015 Conference Attendee
"I will attend this conference next year and every year that the Lord allows. It was uplifting, moreover, I came away wanting to do more, and be more of a Christian and Catholic."
-2015 Conference Attendee