Thank you, every woman, for the simple fact of being a woman! Through the insight which is so much a part of your womanhood you enrich the world's understanding and help to make human relations more honest and authentic.

-Pope Saint John Paul II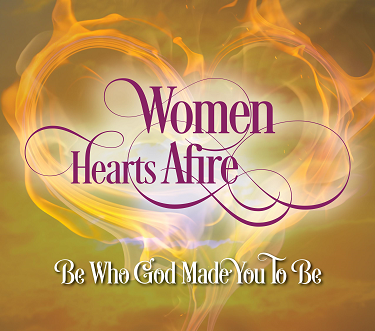 Saturday, May 5, 2018
DeSales University
"Be Who God Meant You to Be and You Will Set the World on Fire"
– St. Catherine of Siena
Women of all ages are invited to learn how their lives can be transformed through a deeper understanding of their vital role in God's plan for creation. Presenters will challenge women to discover who God made them to be through topics of embracing the universal call to holiness in daily life and unveiling their unique vocation, as St. Catharine of Siena affirmed when she said, "Be who God meant you to be, and you will set the world on fire." This second annual diocesan women's conference includes four keynote speakers, exhibitors and opportunities for adoration and reconciliation. The day will conclude with a Saturday evening Vigil Mass celebrated by the Most Reverend Alfred A. Schlert, Bishop of Allentown. A separate Spanish track will be offered. A special session for high school age young women will be offered as part of the day.
Click here for information about our speakers!
Check-in, exhibits and continental breakfast begin at 7:30AM.
The conference begins at 8:30AM and concludes with a Vigil Mass celebrated by
the Most Reverend Alfred A. Schlert, Bishop of Allentown at 4:00PM.
Keynote Presentations
A Universal Invitation: Embracing the Call to Holiness
Speaker: Rev. Msgr. Andrew Baker
Who God Meant You to Be: Discerning Our Unique Vocation
Speaker: Sr. Faustina Maria Pia, Sisters of Life
Setting the World on Fire: Living the Call in Daily Life
Speaker: Kelly Wahlquist
My Sisters the Saints: Role Models in Holiness
Speaker: Colleen Carroll Campbell
Presentaciones Principales en Español
Presentadora: Lucia Baez Luzondo
*Pre-registration is required. No walk-ins.
*No refunds after April 25, 2018.
*Minors must be accompanied by an adult.
*Se requiere inscripción previa al evento.  No habrá inscripciones el día del evento.
*No hábra reembolsos después del 25 de abril de 2018.
*Cualquier persona inscrita en la escuela secundaria debe ir acompañada de un adulto.
Thank you to our Sponsors: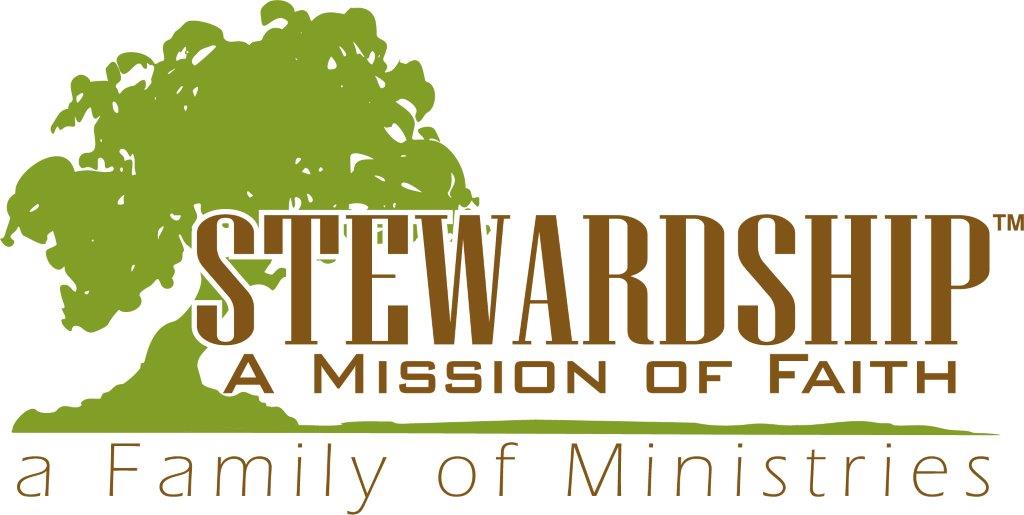 Friend Sponsor
Click on the link below for highlights from our previous conference:
2016 - Woman: God's Masterpiece
Testimonials
"All the talks were truly awesome. They were truly inspiring - feeling of upliftedness lasted all weekend! I also loved the Mass and choir and the ability to go to Confession and partake in Adoration."
-2016 Conference Attendee

"Excellent conference. Both speakers were excellent. I appreciated their sharing of real life personal experiences and how their faith helps them deal with life. Their insights were valuable and provided much to consider. Very powerful conference."
-2016 Conference Attendee